It's Carnival Time: come out to our 4th Annual Bacchus Bash!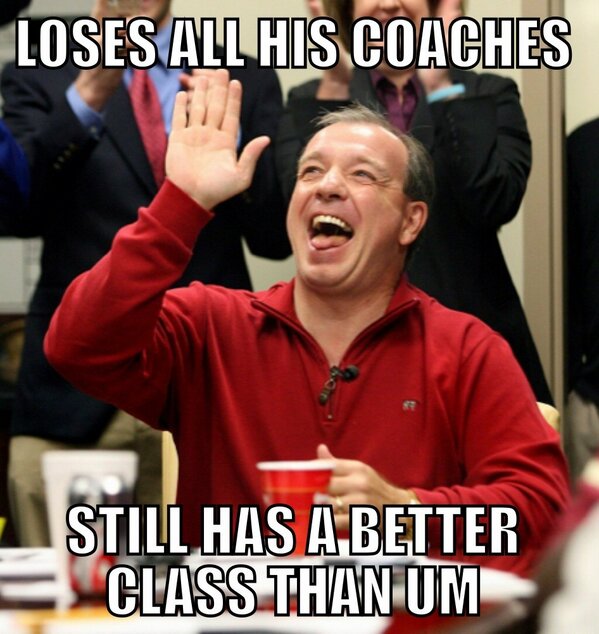 National Signing Day was yesterday, and considering that we lost 6 coaches to promotions over a scary five-week period, the Noles did pretty darn well – we finished with the #9 ranked class (per ESPN) in the nation, and Coach Fisher will begin interviewing OC candidates over the next week. On a fun, local note: Florida State signed Brother Martin prep star Ryan Hoefeld, so let's welcome another New Orleanian to the garnet and gold family!
Other FSU news of note:
But more importantly, it's Carnival time – and you KNOW what that means!
Join us for our fourth annual Seminole Bacchus Bash on Sunday, February 10 at the corner of Peniston and Dryades, Uptown – look for the FSU flag! This event is very kid-friendly, so bring one and bring all. We'll be setting up directly following Thoth.
We'll serve beer, soft drinks, king cake, brownies, chips and hot dogs (and once again, we'll offer the all-important all day access to the bathroom, only three blocks from the parade route on St. Charles). Bring a little cash, please, to chip in on the keg and food, and feel free to bring your own grill items or sides if you'd like to help out. Limited parking is available, so show up incredibly early if you plan to drive.  RSVP to nolanoles@gmail.com.
GEAUX NOLES! Happy Mardi Gras!
2 Responses to "It's Carnival Time: come out to our 4th Annual Bacchus Bash!"